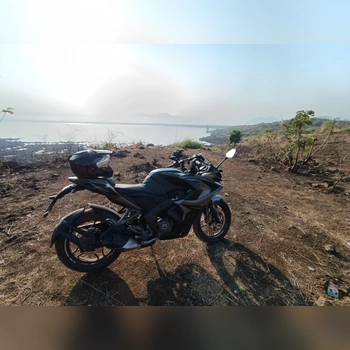 Thane to Morbe Dam trip
February, 2021
by
@atthu_02
Morbe Dam (Destination point)
Bike Trip Specifics
Start date: February 27, 2021 (6:00 AM)

End date: February 27, 2021 (11:15 AM)

Start place: Thane, Maharashtra, India
Destination place: Morbe Dam, Maharashtra

Bike(s) used during trip:
Must carry/Approvals required
Please carry water and snacks as there are no shops available there.
Suggestions/Experiences
Road from chauk railway station is unpaved and you can experience off roading here. Ride safe.