Motorcycle towing cradles are otherwise known as motorcycle trailer hitch dolly or motorcycle tow caddy, or motorcycle tow hitch dolly. In the motorcycle front wheel towing system, the motorcycle's front wheel is hooked into the towing vehicle's hitch tube. The rear wheel of the motorcycle is on the ground, rolling freely. In the blog, we have listed the best motorcycle front wheel chocks and weight distribution hitches with genuine user reviews and the online purchase link.
Motorcycle Front Wheel Towing System
The towing cradle consists of a cradle wheel chock that keeps your motorcycle upright and securely placed while towing. The towing vehicle, mostly SUVs or trucks, have towing or hauling hitches, and these cradles directly lock into them. The front wheel of the bike is looked into this setup and secured with towing straps.
Motorbike Wheel Chock
A motorcycle wheel chock is placed against the wheel to prevent the bike from moving. Wheel chock can be used for parking your bike, keeping it upright while repairing or for lifting. The most common use of wheel chock is to keep the bike securely placed while towing or transporting.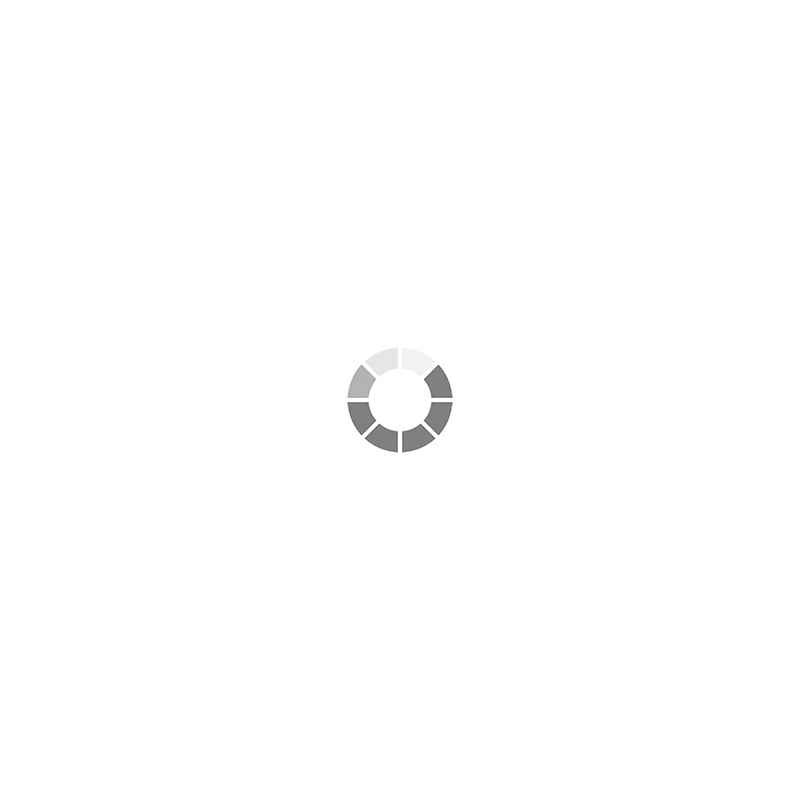 A motorcycle wheel chock basically has two types of clamps. One is a rocking cradle, and the other is basic round tubes chocks. In rolling cradle wheel chocks, the chock holds the motorcycle upright without any motorcyclist's external assistance. There are no moving parts in a basic round tubes chock, and it does not keep the bike upright. All it does is securing the front wheel from moving forward.
Best Motorcycle Front Wheel Chock
---
Harley Cruiser Cradle Wheel Chock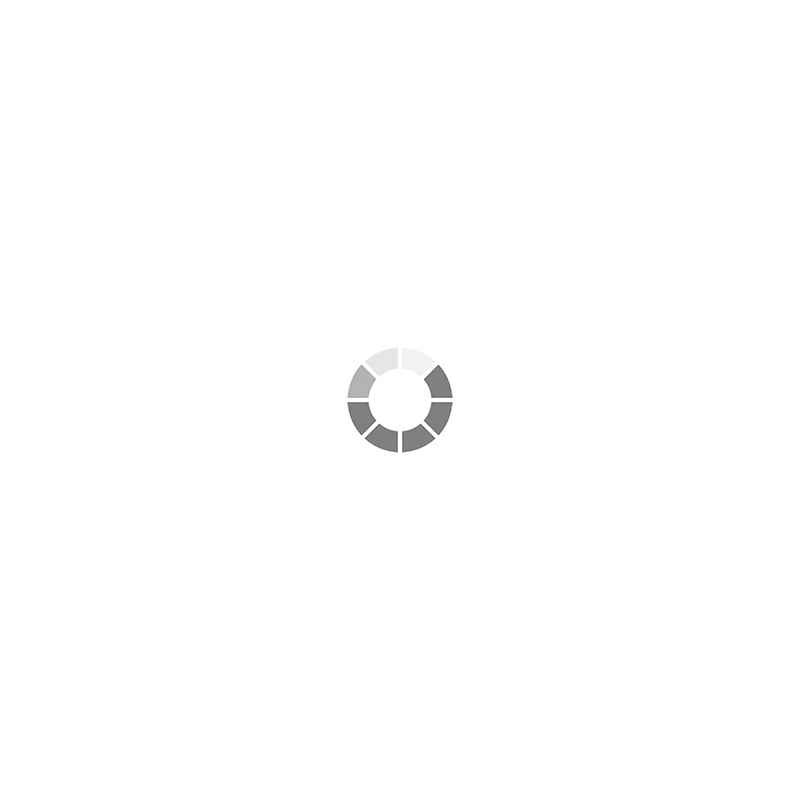 Harley Cruiser Cradle Wheel Clock is made with alumnium and securely holds the bike for towing, transporting or working. The cradle works even without straps and keeps the motorcycle upright and straight. It's lightweight and easy to fold. The complete Harley cruiser cradle kit includes a base assembly, bar support, wheel cradle and other hardware to make the connection.
Harley chock can be used for bike models with weight up to 1360 kg, wheel size rim diameter of 14" to 22", and nominal wheel weight of 3.15" to 8.66".
User Review: "A must-have for travel. Mounted this bad boy to my trailer for my recent road trip. My road glide didn't move a bit. Highly recommend this for at-home wrenching, long-travel etc."
Titan Bulldog Moto Cradle Wheel Chock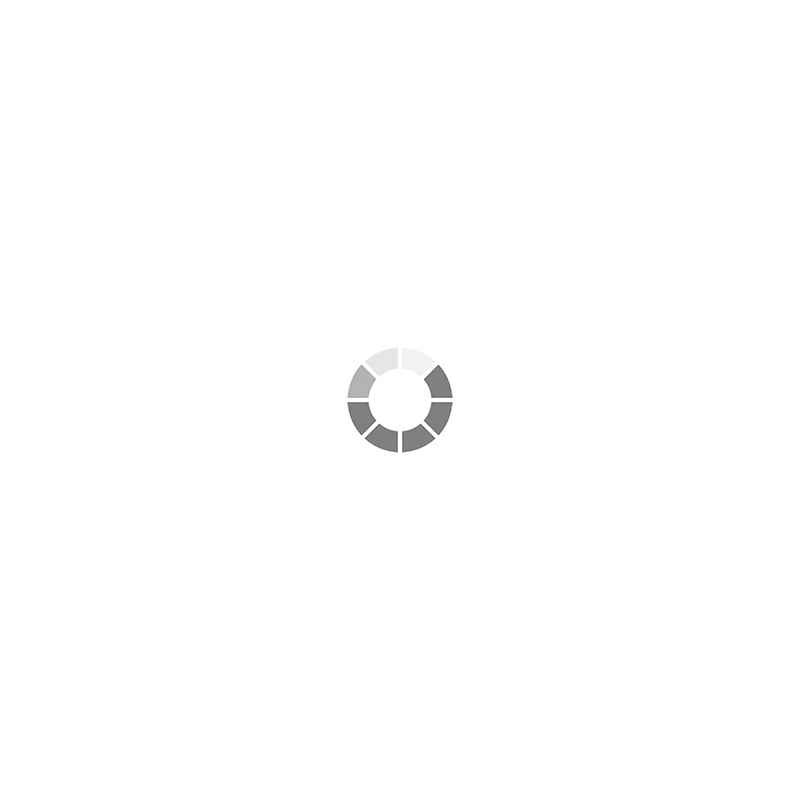 Bulldog Motor cradle wheel chock is secure and easy to use with cam clamping design cradle and Titan's patented design. The chock has a short cradle to hold bikes with long custom fenders. Titan Bulldog comes with dual action EZ-Load rocking and safety latch to fit the bike securely. This wheel cradle is compatible with a tire diameter of 13" to 23 and a tire width of 70mm to 140mm.
User Review: "Rock solid stand. The bike will not fall over while working on it, one thing to note. My Harley weighs 700 lbs. I am 6'4" / 270 lbs. It is ALL I can do to push it onto and pull back off of stand by myself when sitting on it."
CONDOR PS-1500 Pit Trailer-Stop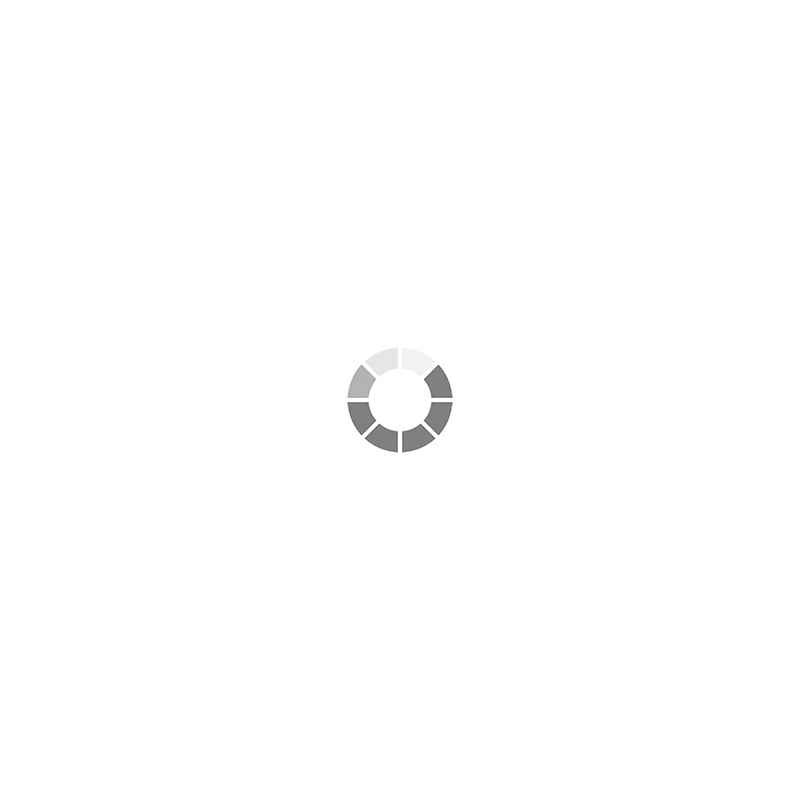 CONDOR PS-1500, with its patented locking mechanism, keeps the bike upright on any flat surface or transportation platform. PS-1500 is compatible with wheel sizes between 15-22 inches and width 80-220mm. It also works as Trailer Adapter Kit to quick attaching and detaching when transporting in a trailer.
User Review: "This chock is awesome: heavy-duty aluminium and fully adjustable for different bikes. Plus, you can fold it up for easier storage. I use it for my 2016 Indian Springfield and my wife's 2009 Honda VTX 1300T. Just set it on the garage floor, drive the bike into it and get off."
MaxxHaul 70075 Motorcycle Wheel Chock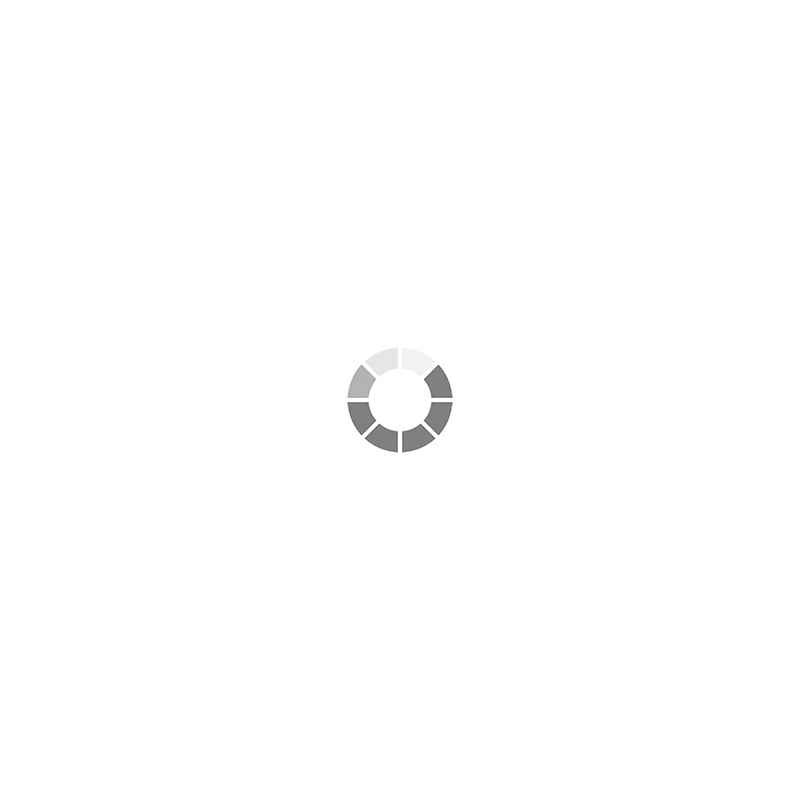 MaxxHaul 70075 comes with a 3-position pivoting bracket and fits most motorcycle tire sizes. The automatic locking allows easy loading and unloading using the bike's weight. The wheel chock comes with mounting hardware and easily mounted on a trailer, shop, truck bed or flat surface.
User Review: "perfect fit for the Harley. I installed it in the cargo trailer and rolled the Harley into the wheel choke, and it held the bike in place, and I was able to tie it down without anyone helping. Great product and I highly recommend it."
Pit Posse Pp2900 Universal Motorcycle Removable Wheel Tire Chock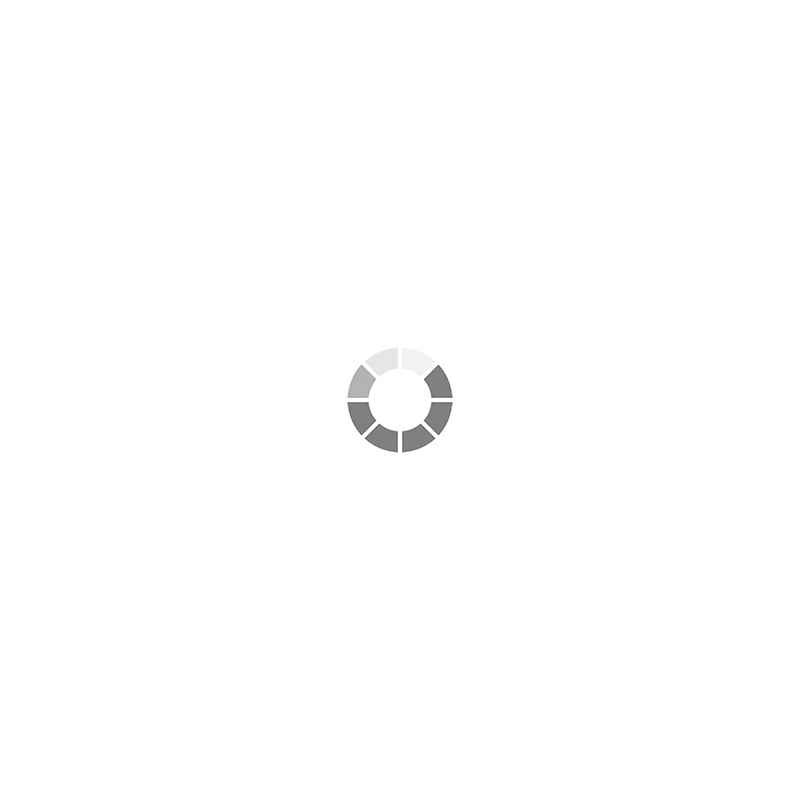 Pit Posse wheel-tire chock has a self-locking mount and requires only one person to fit the bike securely. The pivoting bracket secures the motorcycle upright and is made to fit most of the front motorcycle tires.
User Review: "I bought two of these wheel chocks to mount on a 5X8 trailer to haul two full-size soft tail bikes from Wisconsin to Florida. Each chock was attached to the trailer by drilling four holes for each and bolting to the trailer's wooden floor. This was a solid connection and, with the use of 2 tie downs in front, kept the front of the bikes secure in the chocks. The bikes were fully secured using two additional tie-downs in the rear for each bike.."
Extreme Max 5001.5010 Standard Motorcycle Wheel Chock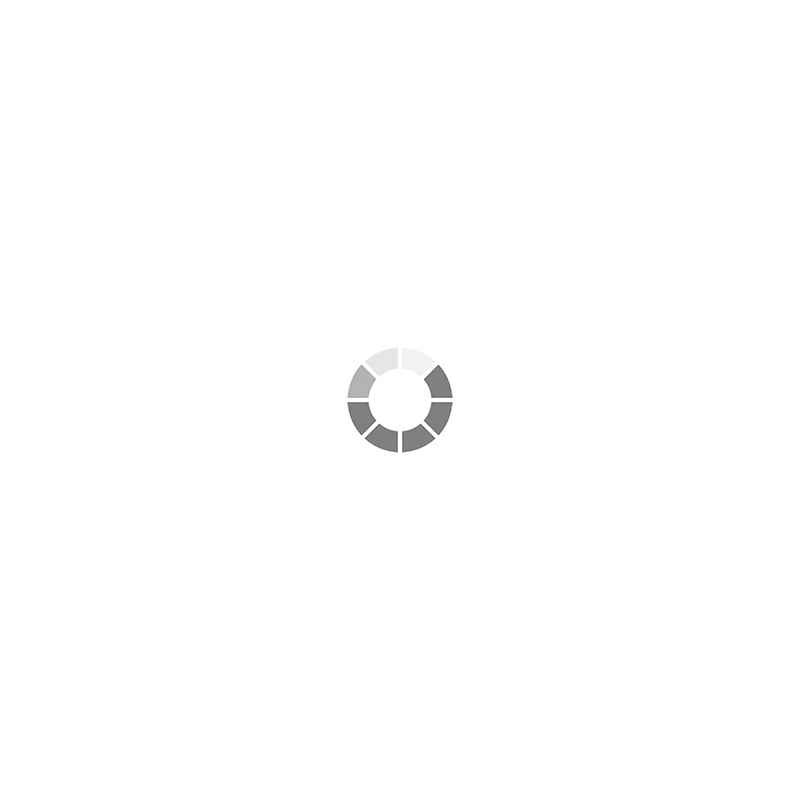 The Extreme Max Motorcycle Wheel Chock has multiple rear wheel cradle adjustments to fit the wheels perfectly. The rear wheel cradle securely locks the front wheel, and the chock takes less room on the mounting surface. Extreme Max 5001.5010 fits wheel with size between 17-21in and width 3-5/32" - 7-3/32".
User Review: "Robust design, easy install, good size for my Triumph Thruxton (with 110/80 - 18 front wheel). I was able to push it by hand on the chock, and remove it as well, with a little bit of pumping. I somehow thought it would have been harder to push the front wheel on the rotating gate to flip it, but it was easy. The tire seems to be well clamped."
Towing Hitch Receivers
For towing below 5000 pounds, standard hitch receivers are most commonly used. These trailer hitches are not that safe and not recommended for heavyweight hauling. Weight Distribution Hitches, on the other hand, sway control, improve stopping & steering, level vehicle and trailer and are more secure.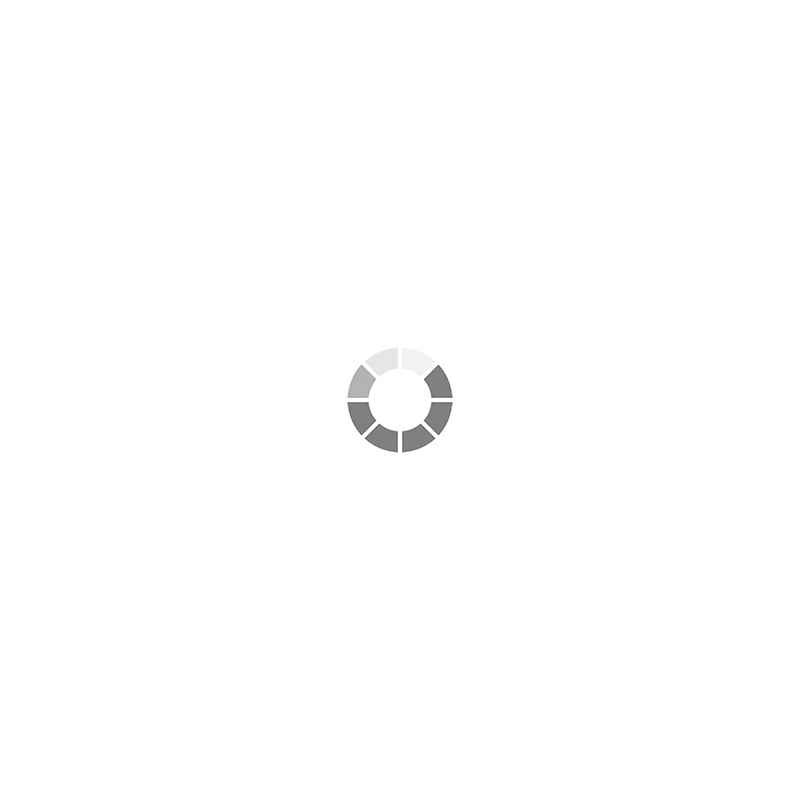 Weight Distribution Hitches, also known as Load-Levelling Hitches, shift the weight off the trailer ball and distribute to the vehicle's trailer and rear axle.
Best Weight Distribution Hitches
---
Eaz Lift Elite Weight Distribution Hitch Kit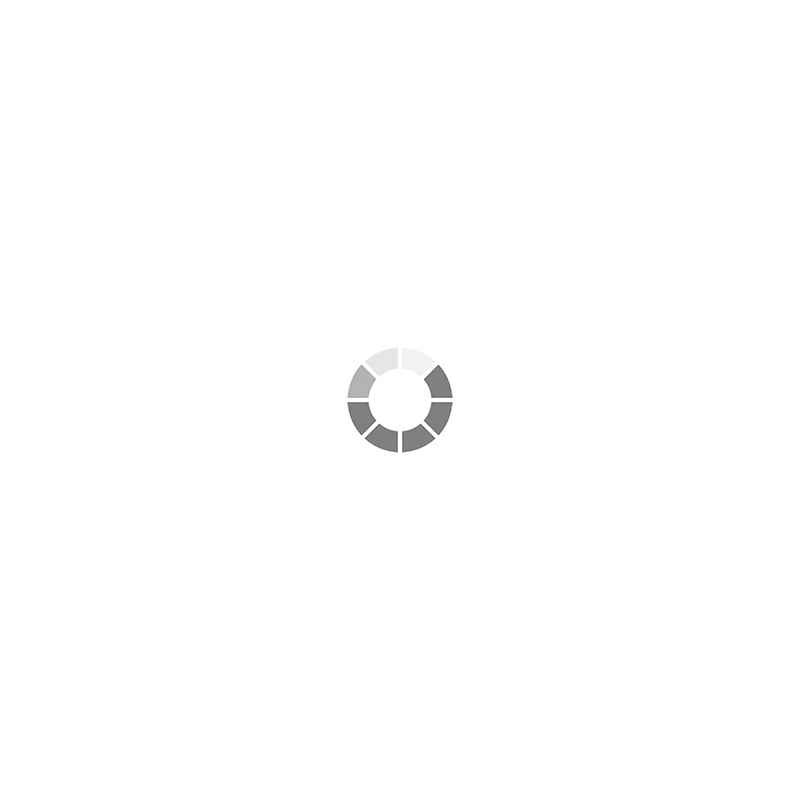 Eaz Lift 1000 lbs Elite Kit includes 1000 pound weight distribution hitch, 2-5/16" hitch ball, sway control and mounting control. It has a maximum tongue weight of 1000 lb and a maximum gross weight of 10,000 lb. The spring bars come pre-installed with U-bolts and a chain package.
User Review: "This hitch system is well made and sturdy. It should last a lifetime. This hitch system makes the trailer and truck a rigid unit while still allowing for trailer swing and some up and down movement. This has the effect of distributing the trailer's weight more evenly onto the truck's front and rear. That, in turn, makes the truck handle more like normal, and it is less noticeable than you are towing anything. You can tell that the hitch has distributed the towed weight evening onto the truck as the truck does not droop down at the rear."
Husky Round Bar Weight Distribution Hitch with sway control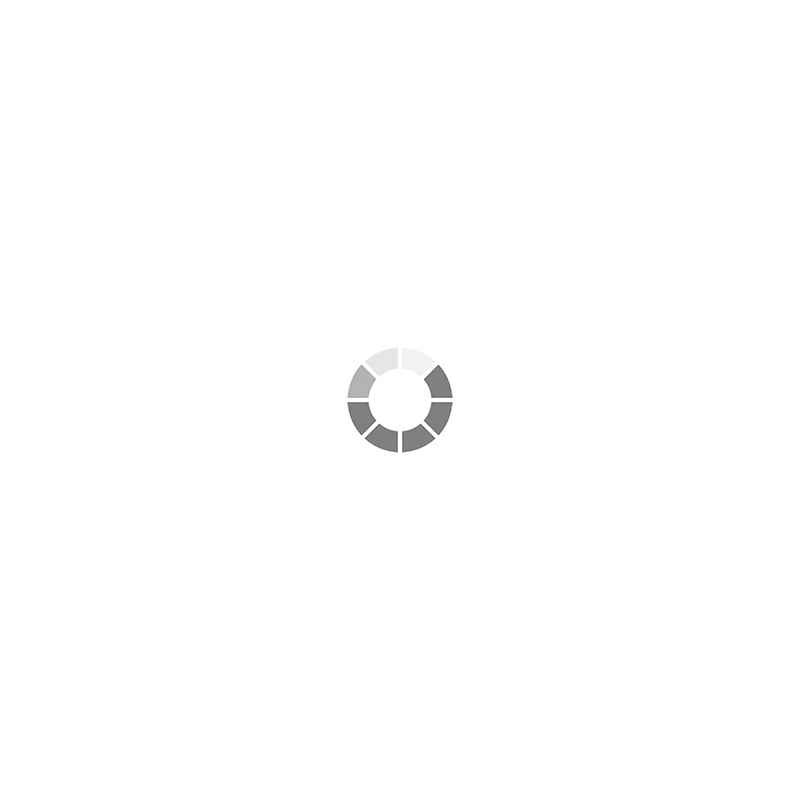 Husky's Round Bar Weight Distribution Hitch has a dual system brake pad system to adjust sway reduction. Husky weight distribution hitch is rated up to 1200 pounds. The installation process is very easy and comes with interchangeable spring bars and ball mount assembly. It has a 7.25-inch total height adjustment, 10-inch shank length, rise of 5-5/8 inch, drop of 2-3/8 inches a ball-to-pin hole of 12-3/4 inch.
User Review: "Just finished my first summer vacation towing a new travel trailer with a new (to me) truck using this hitch. I'm familiar with weight distributing hitches from a previous trailer. Chosen and installed correctly, they do an amazing job of putting weight back on all four wheels of the tow vehicle."
Reese Pro 49913 Round Bar Weight Distribution Hitch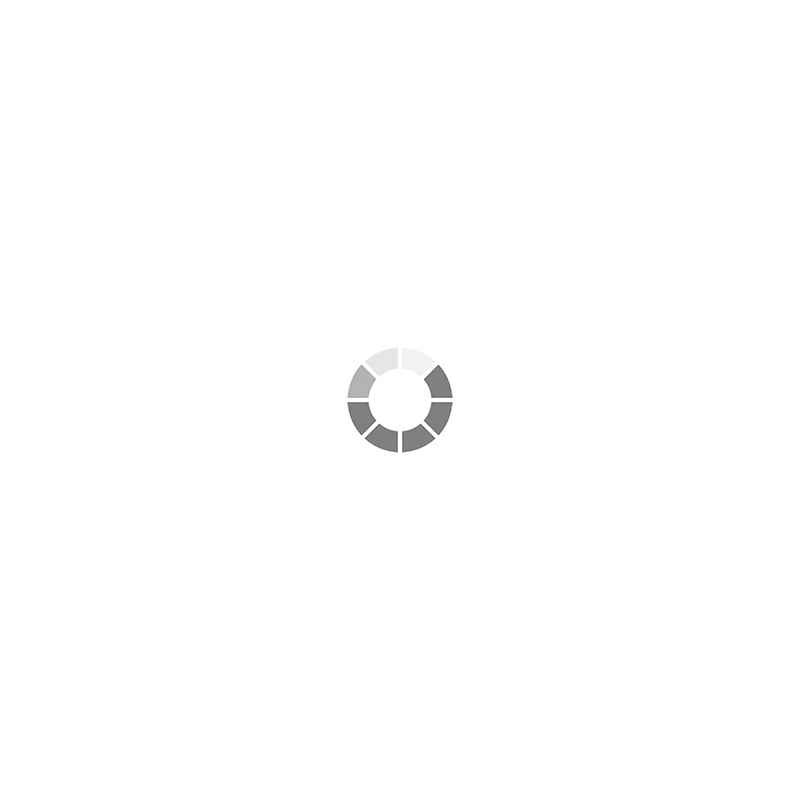 Reese Pro round bar weight distribution system is designed to distribute the weight and reduce the trailer sway. It has a weight distribution rating of up to 1150 lbs. The complete weight distribution hitch kit includes a pre-installed 2-5/16" hitch ball, 8-1/2 inch deep drop, control brackets, lift-assist bar, no drill clamp on brackets and other mounting hardware.
User Review: "It worked perfectly for me. I didn't have to use the sway bar the weight distribution work just fine for me. I drove 300 miles and had little to no swaying at all. I purposely pass a tractor-trailer just to see if I had to add the sway bar. I use my 05 Dodge Ram to pull a 37-foot travel trailer."