Even when enjoying a long ride on your cruiser motorcycle, you have to ensure that you wear a helmet all the time. The best cruiser helmet will not give you comfort, safety, maximum field view and proper ventilation. In such a fast-paced life, riders now want to stay connected to their smartphones.
A helmet's Bluetooth connectivity or Bluetooth Communication System is one prominent feature of modular helmets. This blog has covered some of the best cruiser helmets with Bluetooth, Intercom, GPS navigation, noise cancellation, Phone call, Music, Radio based on user reviews.
Types of Bluetooth Motorcycle Helmets
---
Motorcycle Helmets with Built-in Bluetooth
In these helmets, the Bluetooth system comes pre-installed in the helmet. It requires no additional setup or installation. The various components of the Bluetooth system are placed neatly without being visible from the outside. These pre-installed Bluetooth motorcycle helmets are user-friendly but are comparatively expensive.
Helmet-Capable Bluetooth Communication System
These helmets require installing a Bluetooth system, which means you can additionally clip it on your motorcycle's helmet or have to drill down a hole. The best part is that you don't have to invest in another helmet to get Bluetooth connectivity advantages.
Best Cruiser Helmets with Bluetooth Communication System
---
Shoei Neotec II Bluetooth Motorcycle Helmet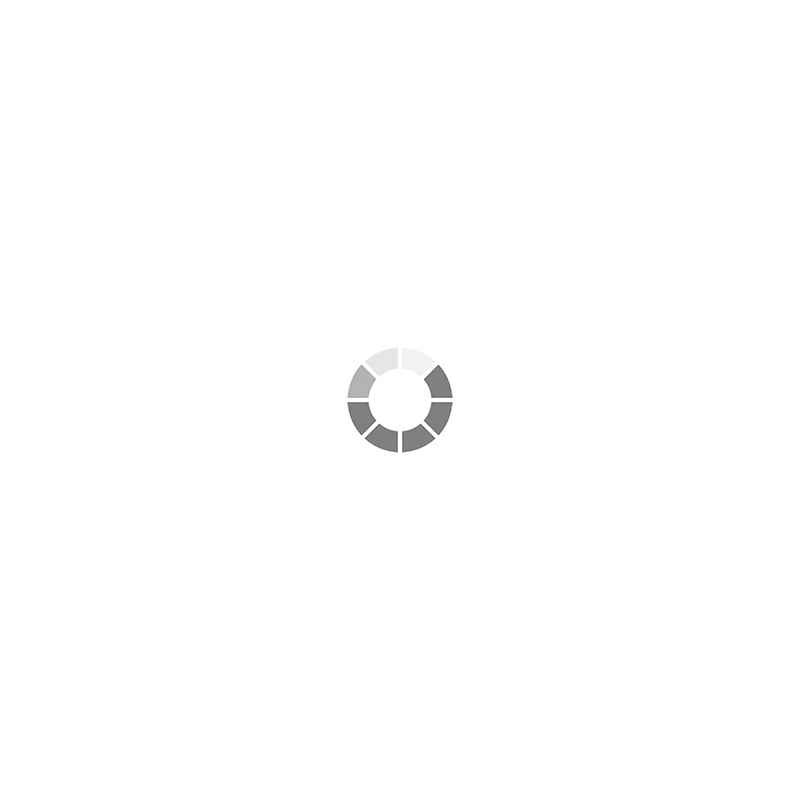 Shoei Neotec 2 is a versatile two-in-helmet with seamless "flip-up", making it an excellent choice as a cruiser riding modular helmet. Neotec 2 conveniently converts from a full-face helmet to an open-face configuration. The helmet is next-level aerodynamically designed with a Pinlock EVO fog-resistant system, an internal sun shield and a 360-degree Pivot locking system, and seamless compatibility with SENA SRL/SRL2 communication systems.
The Neotec 2 is designed with Shoei-exclusive Multi-Ply Matrix AIM Shell and Multi-Pierce EPS liner. The shell integrated spoiler, and five-ply matrix guarantees proper strength. The multi-density EPS material makes the helmet lightweight and compact.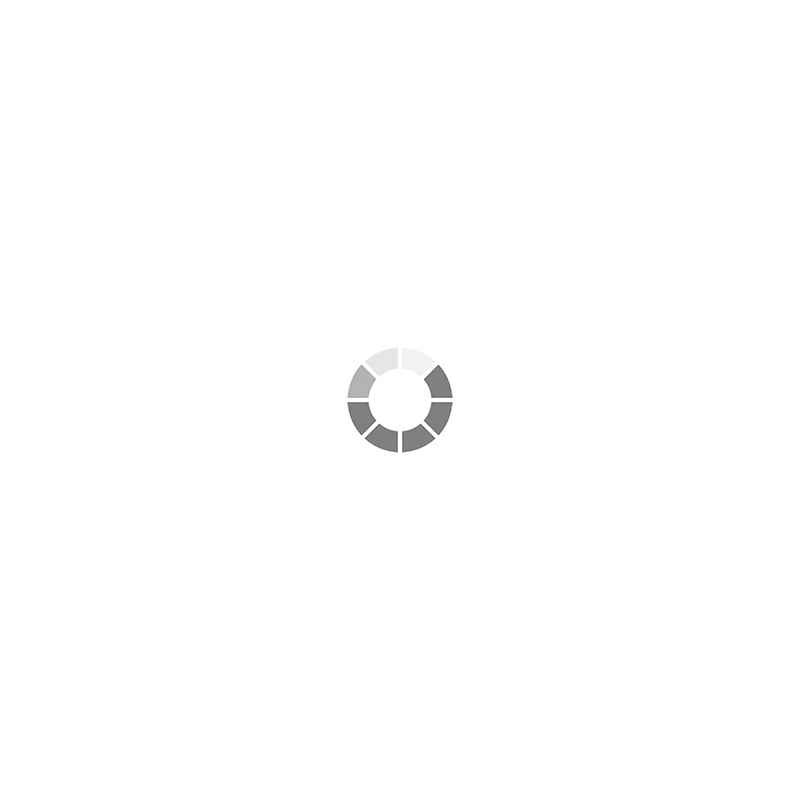 With the safety of a full-face helmet, Neotec 2 comes with a flip-up chin bar and lightweight face shield. The large lock release button eases handling with gloves, and the dual locking system improves the holding open when the helmet is in a fully opened position.
The helmet uses "Aero Deflector" technology to improve chin bar aerodynamics and is wind-tunnel aerodynamically tested for varying riding position. Additionally, repositioned shell-integrated spoiler further reduces the drag and lift while the expandable 3-position upper inlet vent and outlet vents ensure optimal airflow. Overall, Neotec 2 has improved ventilation performance. The airtight window bead and chin bar's "Vortex Generator" reduce noise. The new "Noise Isolator" cheek pads deflect the wind and reduce unwanted noises.
Neotec 2 offers seamless connectivity to the SENA SRL/SRL2 custom communication system developed for Neotec 2 (sold separately). SENA and SHOEI initially designed the SRL2 Bluetooth system for the GT-AIR II helmet. It is currently compatible with J-Cruise II and Neotec II (manufactured on or after 8th March 2019),x while SRL is compatible with Neotec II and J-Cruise II.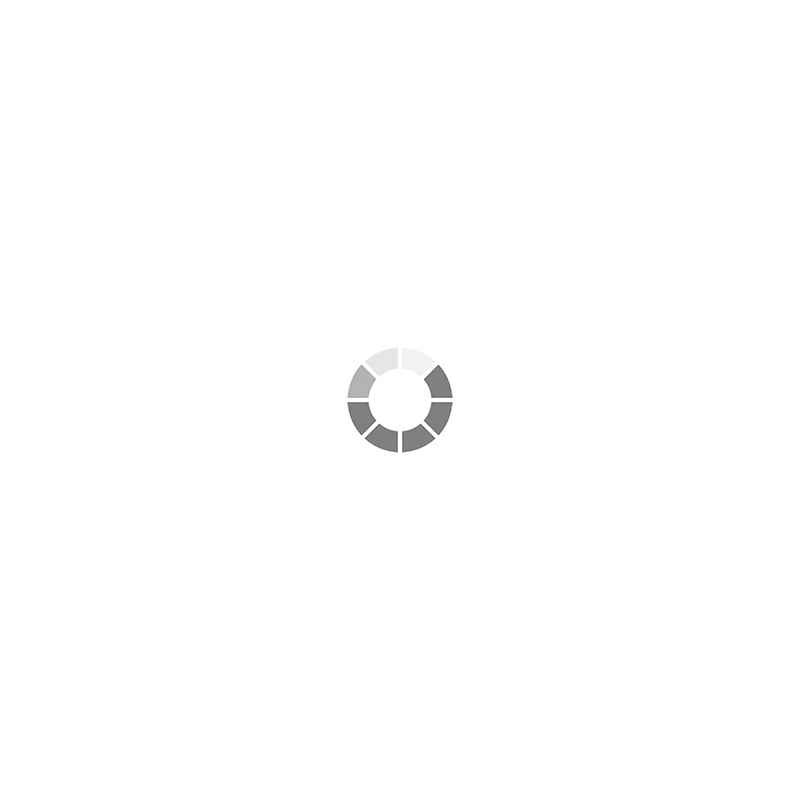 The Bluetooth system for Neotec 2 is undetectable from the helmet's exterior and offer many exciting features. SRL2 allows communication with up to 7 riders within a 1.6 km range, simultaneous music play and talk to fellow riders via intercom, voice commands, advanced noise control, auto music volume increase or decrease while on conversion.
The universal Bluetooth allows compatibility with other Non-SENA Bluetooth systems. The SRL2 communication system seamlessly connects to the Sena Utility App and Sena RideConnected App. Neotec 2 is undoubtedly the best flip-up modular helmet.
SENA Outstar Open-Face Smart Motorcycle Helmet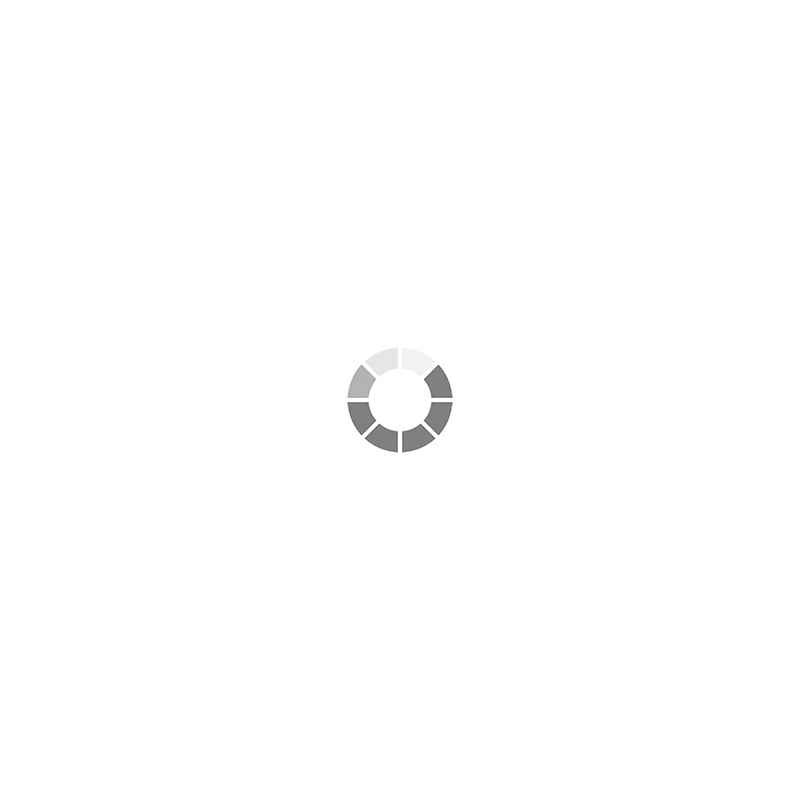 The SENA Outstar open-face smart helmet is equipped with Bluetooth Communication System. The Outstar seamlessly connects to your smartphone via Bluetooth for GPS navigation, audio play, phone calls and more. Apart from safety and comfort, the all-new jet-style helmet comes with FM Radio, HD Intercom capabilities, and 3 hour charge time. The open-face SENA Outstar is a good choice for cruiser helmets with Bluetooth connectivity.
The Outstar is lightweight, ECE approved, and the shell is made with Single Shell Polycarbonate ABS and multi-density EPS. The full-face shield protects from debris and other particles on the road, while the retractable sun visor provides additional protection while riding in hot, harsh sunlight. The anti-fog visor is scratch and UV resistant. The helmet is secured with a quick-release ratchet strap, glove-friendly jog-dial, and ventilation ports on the helmet's rear and top surfaces.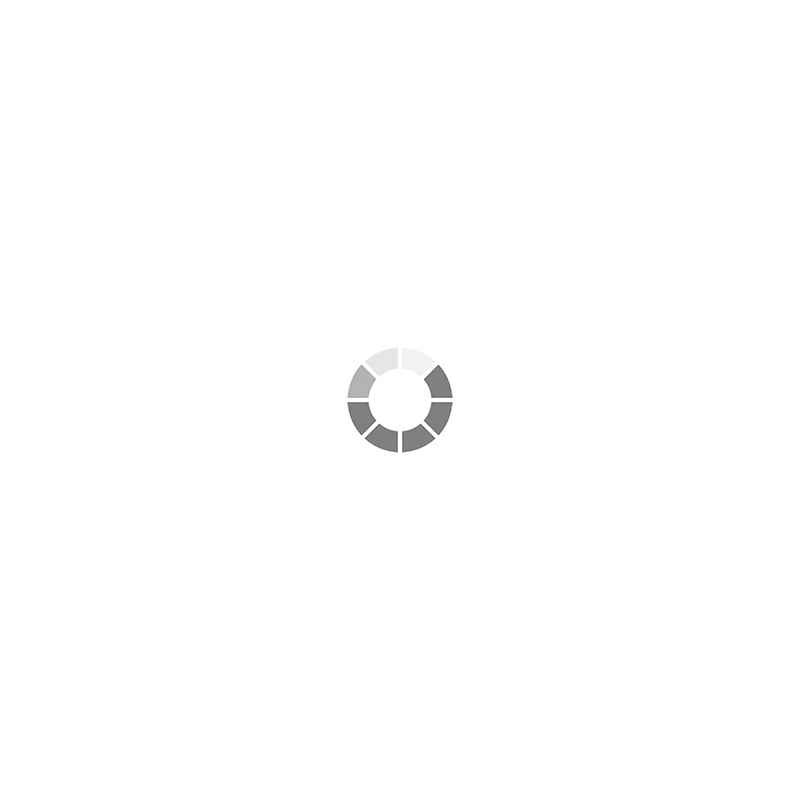 The integrated Bluetooth 3.0 headset delivers crystal-clear audio, and the built-in HD Intercom in the headset gives a superior two-way audio performance. The Intercom works up to 800 meters in open terrain. There are no worries regarding on-going conversations as the Outstar helmet has 15 hours of talk time in a single charge.
The Advanced Noise Control technology reduces the ambient noise, giving less audio interference. The Bluetooth is equipped with Headset Profile (HSP), Hands-Free Profile (HFP), Advanced Audio Distribution Profile (A2DP) and Audio Video Remote Control Profile (AVRCP).
Schuberth M1 Pro Motorcycle Helmet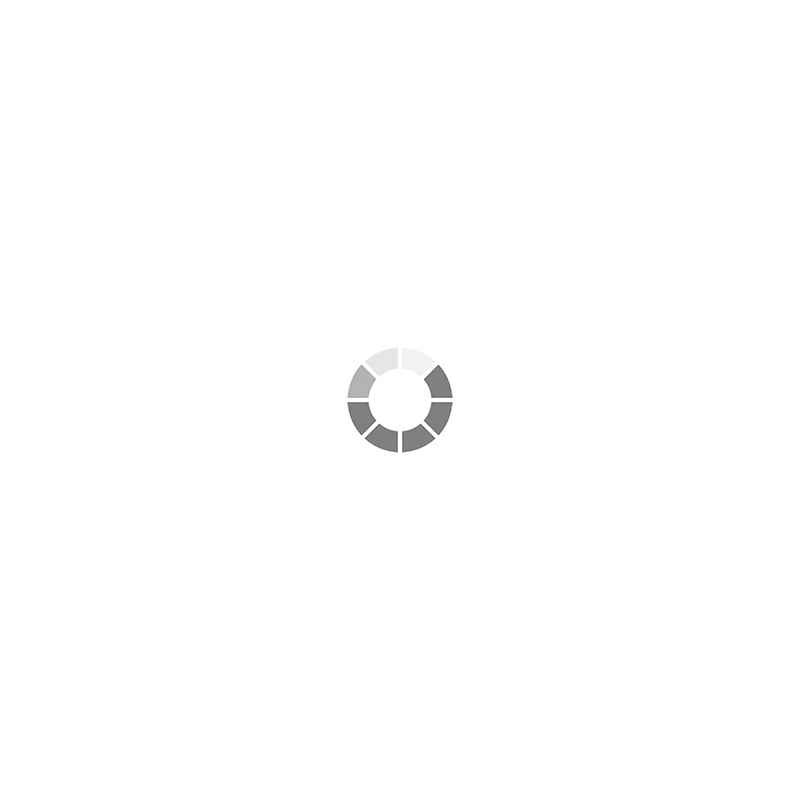 As the M1 Pro tagline says, "Ride With Passion", Schuberth M1 Pro is a leading jet helmet for every bike, be it a cruiser, naked, tourer or big-wheeler. MI Pro has a newly designed interior, comfort, safety and optimised ventilation. The helmet is designed to be used with or without a visor. Plus, it is compatible with seamless Bluetooth communication.
Schuberth helmet shells are known for optimum stability with being lightweight. M1 Pro uses Schuberth's technology, Direct Fibre Processing (DFP). The technique involves glass fibre being cut into pieces and blown into a mould with a robot's help. A precise quantity of resin is added to the preform and compressed at a high pressure to create a high-strength helmet shell.
While cruising on the highways for long, the innovative head ventilation intake keeps the head well-ventilated. The helmet has exceptional aerodynamics, no uplift or buffeting and directional stability. M1 Pro comes with an easily adjustable Anti-fog-ready UV protection visor.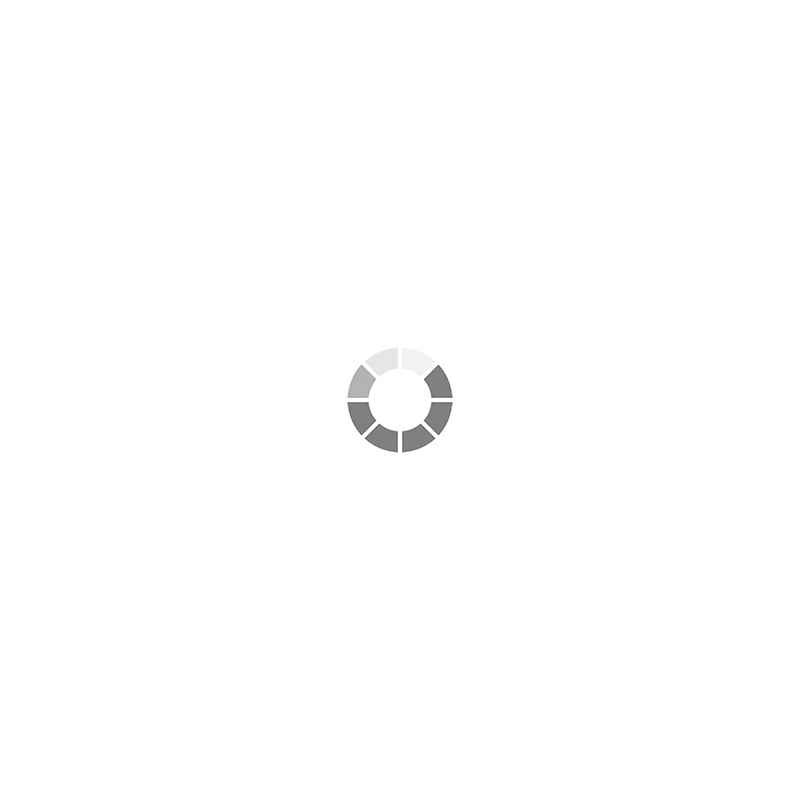 The helmet has five visor shades for all tastes, which can be easily changed without tools. The available shades are clear, silver, mirror blue, lightly and heavily tinted. On a naked motorcycle, MI Pro has achieved approx 85 dB(A) at 100 km/hr, making it one of the best quietest motorcycle helmet.
M1 Pro comes with a pre-installed loudspeaker, microphone, antenna and wirings for the SC1M and SRC M1 communication systems. All you have to do is attach the SC1M to the helmet's back for navigation, music playback, phone calls or conversations with up to three riders.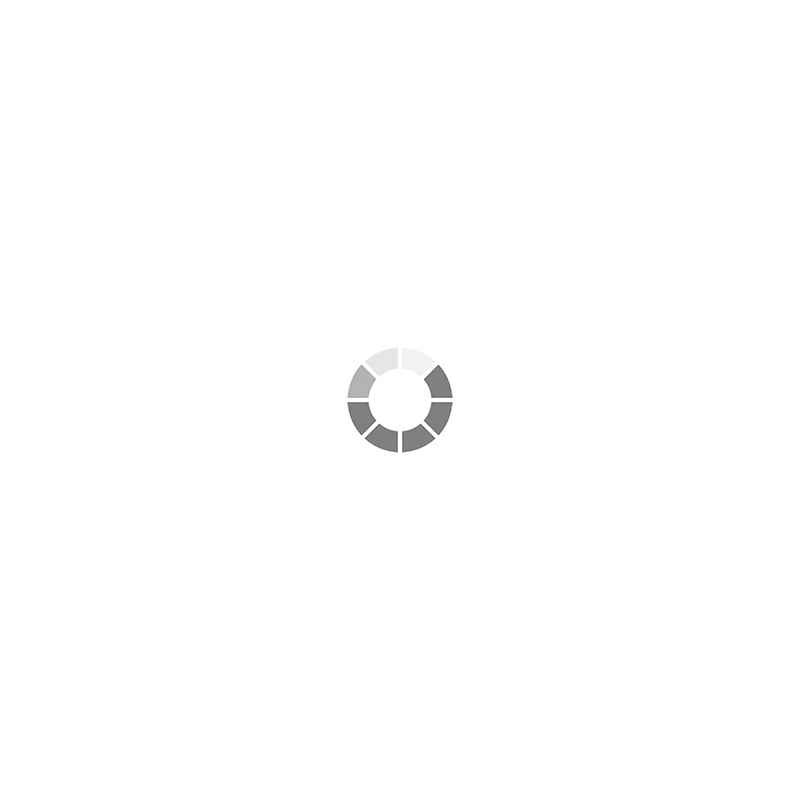 The SC1M connects to two Bluetooth devices simultaneously and has a talk time of up to 14 hours and one week standby time. SC1M has advanced noise control, VHF radio music sharing so that everyone can altogether listen to the same music. The RC3 remote control can be attached anywhere using the universal clip or on the helmet. The remote can be used easily, even with gloves. Hence, it can be mounted on the motorcycle's handlebar.
BILT Techno 2.0 Sena Bluetooth Helmet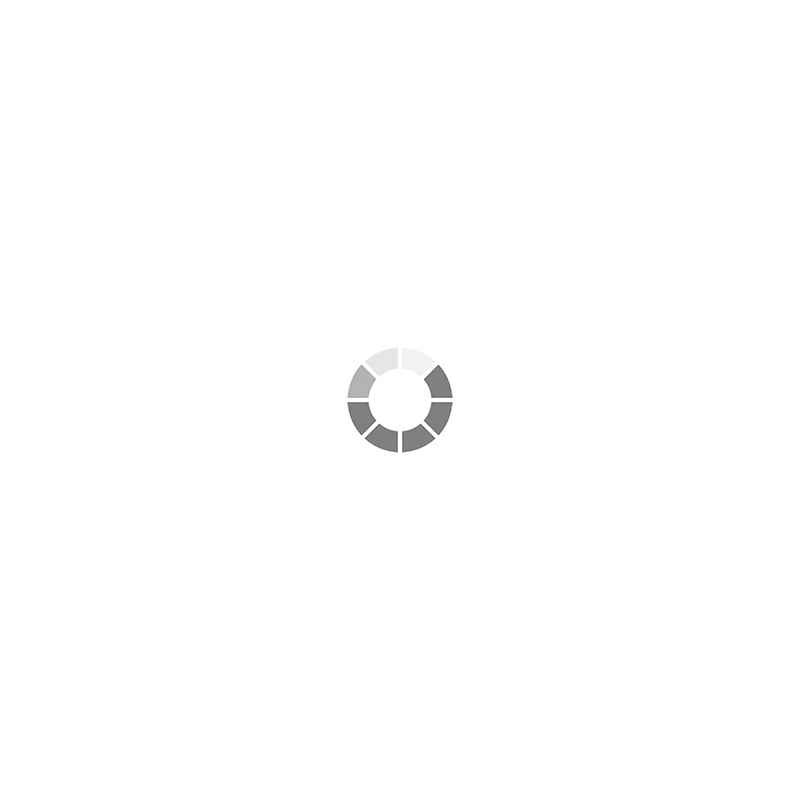 BILT Techno 2.0 comes with integrated SENA DWO-5 Bluetooth v3.0 to keep you connected with other riders and your smartphone. SENA DWO-5 is an OEM Bluetooth Intercom manufactured by SENA for BILT. Bilt Techno 2.0 offers advanced technologies at an affordable price. Besides being a smart helmet choice for cruiser riding, the helmet also has good ventilation, DOT certification, drop-down tinted sun shield, removable liner and a full-face designing.
The helmet has features like a Hi-Tech injection polycarbonate shell, Quick release clear locking fitted shield, chin-mounted air ventilation with on/off functionality, double-dring fastening, and fully removable lining.
The main feature of BILT Techno 2.0 is SENA DWO-5 Bluetooth v3.0 connectivity which has a range of nearly 430 yards. The helmet comes with a pre-installed microphone, speakers, and control unit, which adds a bit of weight. As reviewed by riders, the sound clarity and speaker quality is pretty excellent but not the best in the market. With the Bluetooth stereo headset, listen to music, answer calls and use GPS navigation instructions. The Bluetooth has a talk time of up to 8 hours with seven days stand time. There are three control buttons, the main button and two volume control buttons.