Dirt bikes for kids are ideal for boosting their confidence, riding skills, and, above all, their excitement. Like adults riding dirt bikes, kids today can enjoy the same fun and thrill based on their age. Electric Dirt Bikes for Kids and Teenagers are cheaper than actual dirt bikes and an excellent alternative to introducing your kids to the sport.
Electric Dirt Bikes have zero emissions, lower maintenance, low running cost, no fuel consumption, are extremely quiet and have many more additional advantages over fuel-powered dirt bikes. Here, we have listed some of the best electric dirt bikes for kids and teenagers based on user reviews, build Quality, Responsiveness, Aesthetics, Speed and Safety parameters.
Razor MX125 Dirt Rocket Electric Bike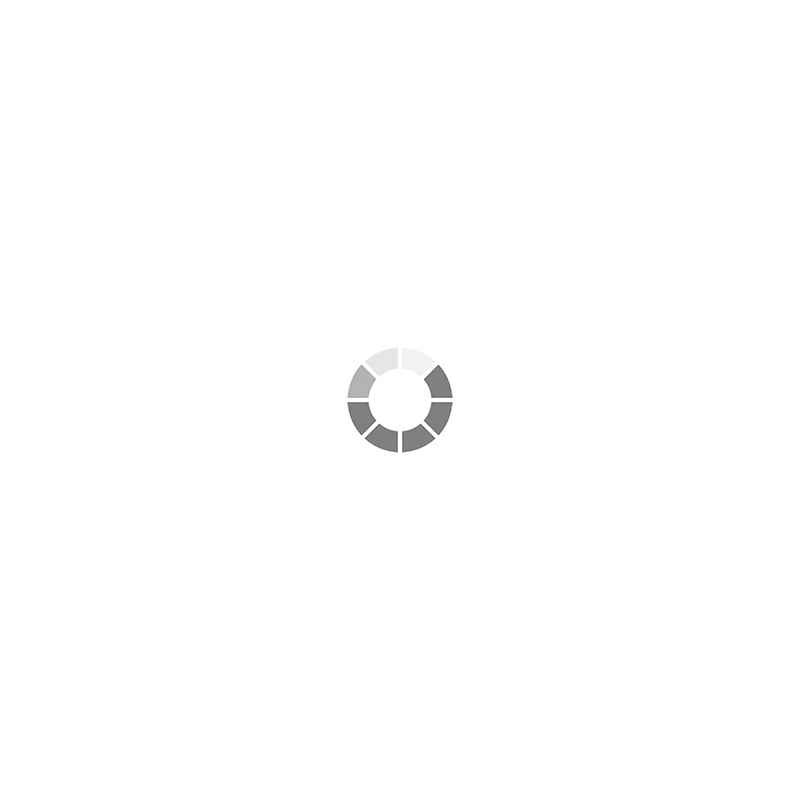 The MX125 is the smallest dirt bike from Razor for off-roading fun and is scaled down to size for kids aged 7 and up. Designed as a motocross dirt bike, MX125 has 12" pneumatic knobby tires, a hand-operated rear brake and twist-grip throttle for maximum support and comfort for any terrain riding. For young riders aged 7 or up, the riding confidence is built with rear-wheel drive delivering better traction, control, performance and stability.
MX125 electric dirt bike can power speed up to 8mph (13km/hr) with the battery supporting up to 40 minutes of continuous use. The bike has a 100-watt motor, high torque, chain-driven, and a 12V sealed lead-acid rechargeable battery.
Razor MX125 bike specs include a frame with a steel dirt bike geometry, foam grips, folding metal footpegs, retractable kickstand and shatter-resistant plastic fairings. MX125 has a maximum rider weight capacity of 54 kg (110 lb) and includes a battery charger. (additional assembly required)
Pros and Cons of Razor MX125
Pros
100 watt motor delivers sufficient power and torque for the first time riding kids
Responsive rear drum brake for child safety
Brake lever with a safety switch
Cons
Long charging time
User Review: "I bought this for my 6-year-old. He weighs about 50 lbs. He couldn't ride a bike without training wheels, but he learned quickly that one day is all it took. It lasted a little over an hour before it started slowing down. It's perfect speed-wise until he gets a little more experienced. It doesn't go well uphill without a running start. We do drive it in the grass tho. Assemble was quick.
Razor MX350 Dirt Rocket Electric Bike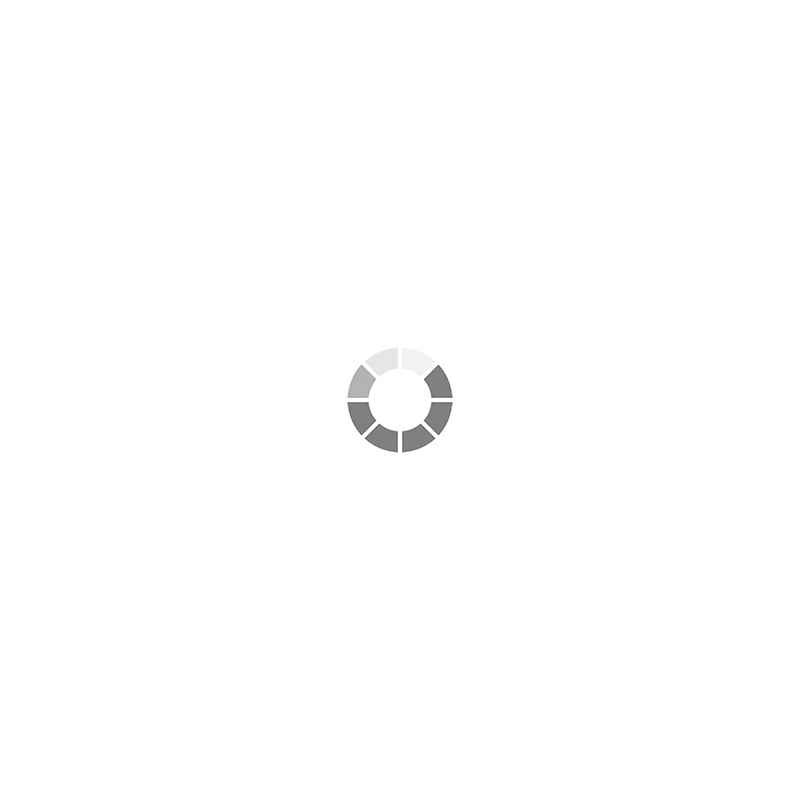 Scaled-down, battery-powered motocross electric dirt bike Razor MX350 gives young riders a fun way to enjoy their off-road fantasies. MX350 is single-speed, chain-driven, delivering high torque, especially for challenging corners and hills.
MX350 has a 24V (two 12V) sealed lead-acid rechargeable battery system powering riders at speeds up to 14mph (22km/hr) for continuous 30 minutes. MX350 comes with 12" pneumatic knobby wheels, steel frame, adjustable-angle, rider-style handlebars, double-crown fork and twist-grip throttle bike specs.
The bike has a maximum rider weight capacity of 64 kg (140 lb) and is known to deliver top-notch performance for off-road racing.
Pros and Cons of Razor MX350
Pros
Lightweight
Easy handling
Maximum speed is good
Adjustable handlebars
Quieter engine compared to other bikes
Cons
Run time is not enough
No suspension
Long charging time (4-6 hours)
It looks small for a 13-year-old
User Review: "We bought this for my son for Christmas, and he loves it! He's only 5, but he fits it perfectly. My eight-year looks too big for this dirt bike, and the "recommended age" is 13! I would not recommend buying it for a 13-year-old. This little thing is pretty fast and holds a charge for quite some time. If your kiddo can ride a bike without training wheels pretty well, then they'll probably be just fine on this."
Razor MX400 Electric Dirt Bike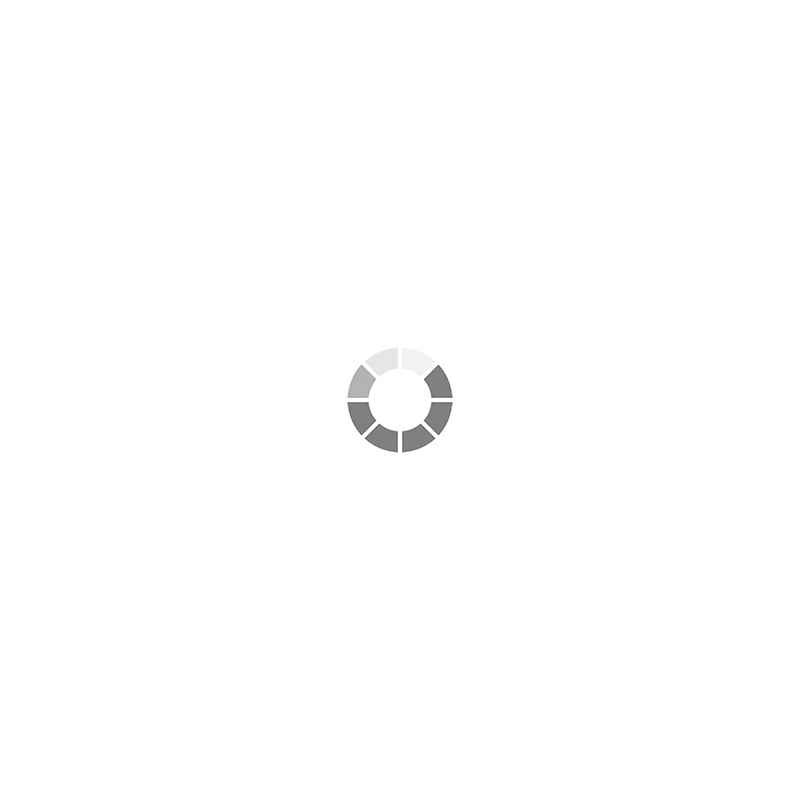 The Razor MX400 Dirt Rocket Electric Motocross Bike is ideal for little kids and has cool impressive dirt bike features. MX400 delivers excellent performance with a powerful 350-watt chain-driven, single-speed motor. This electric bike has a super-quiet operation which gives the riders noise-free riding. MX400 has a top speed of 14 mph (22km/hr) which is enough for little kids for their safety. The maximum run time is up to 30 minutes.
The battery system comes with 24V (two 12V) sealed lead-acid rechargeable battery with a charging time of 10-12 hours. MX400 electric bike specifications include hand-operated rear brake, steel frame, twist-grip throttle, 12" knobby tires, retractable kickstands, folding metallic footpegs and adjustable handlebars.
Pros and Cons of Razor MX400
Pros
Quiet and powerful operation
Budget electric dirt bike
Can carry up to 140 lbs weight
Cons
High battery charging time
No suspension
Small size compared to the recommended age
User Review: "Assembly was pretty simple and straight forward. Suggest a second pair of hands lining up the handlebar bolts. Definitely not for a 13 yr old but my 6 years old loves it! Excellent frame and tires with just enough power to take a young one off-road riding."
Kuberg Cross X-FORCE PRO 50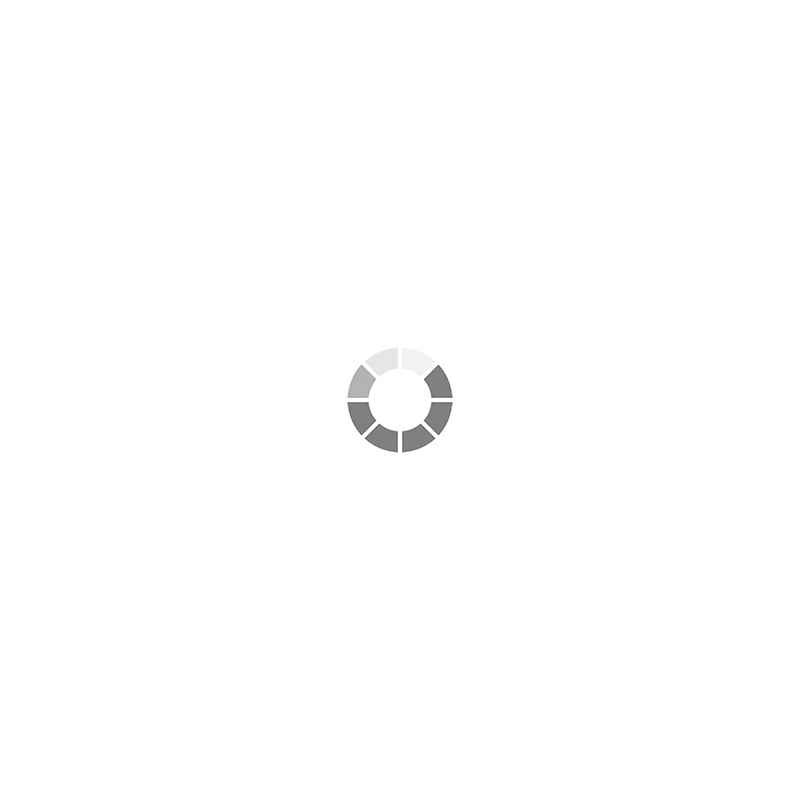 Cross X-FORCE PRO 50 Kids Electric Dirt Bike is a powerful, clutchless, single-speed, light dirt race bike from Kuberg Racing, coupled with the latest technology and advanced dynamics. This small-sized motocross dirt bike is for kids aged 6-12 years, and as claimed by Kuberg, Cross X-FORCE PRO 50 has instant torque and power performance.
The bike is powered from a 48V 22 Ah lithium-ion polymer battery and has one hour operating time at maximum power. When kids ride at low settings, the operating time can be as long as 3 hours, which is relatively higher than other kid's electric dirt bikes. The charging time is around 5 hours.
Cross X-FORCE PRO 50 incorporates a brushless DC motor, producing 8 KW of power at 1.73 horsepower. The bike has Formula Minicross Brakes with smooth hydraulic operation and stopping power, while the fully adjustable front and rear DNM air suspension set the bike for racing. The bike sports Kenda Tires along with OEM 12.5 inch wheels, adding durability and off-road riding traction.
Additional features include steel double-cradle tube frame, WiFi connectivity, DNM BURNER-RCP-3 200LBS shock absorber and 70T / 10T Final Drive.
Pros and Cons of Cross X-FORCE PRO 50
Pros
Lightweight
Great for off-roading and stunts
Wifi connectivity
Cons
No integrated Head-Up Display
User Review: "It's a Great dirt bike. I am easily able to control torque and speed through the app. Capable for kids and adults under 220 pounds weight."
Razor RSF350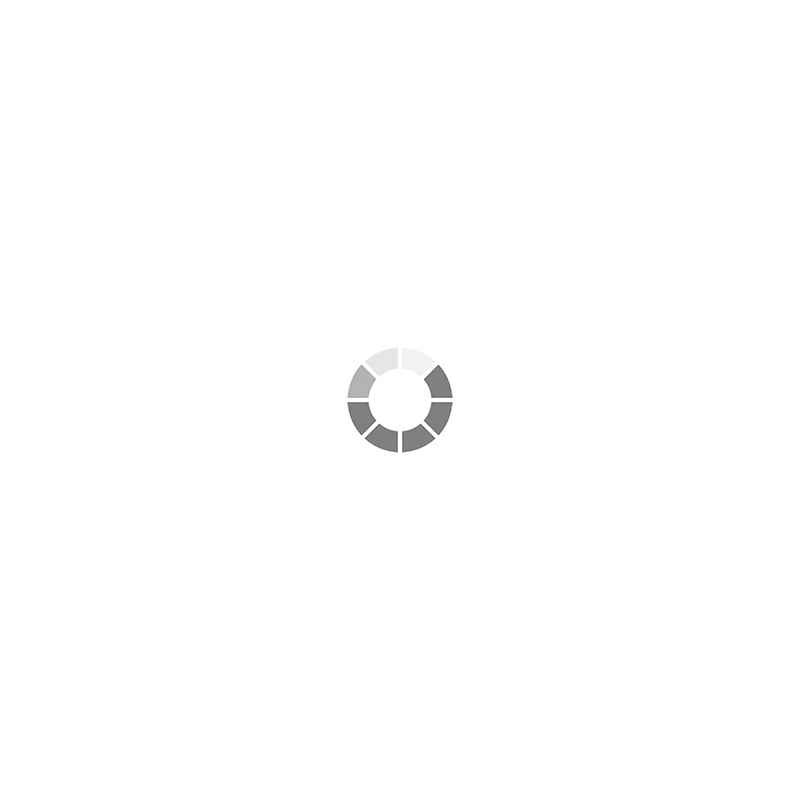 With a street-bike styling, high-torque and chain-driven motor, RSF350 is a good choice to introduce teenagers to motorcycling experience. The bike has a trellis-frame chassis design to add a mix of bold styling and performance.
RSF350 has hand-operated rear disc brakes, custom 12", 3-spoke mag wheels and pneumatic tires. The electric-powered acceleration hits a maximum speed of 14mph (22km/hr) with a continuous run-time of up to 30 minutes. The bike has a rechargeable lead-acid battery of 24V (two 12V).
The additional features of Razor RSF350 include twist-grip throttle, double-crown fork, adjustable handlebar, retractable kickstand and a hidden compartment for storage.
Pros and Cons of Razor RSF350
Pros
Easy parts replacement
Weight support of up to 140 lbs
Inflatable street tires
Disc brakes
Cons
High charging time (up to 12 hours)
No suspension or shock-absorber
No lights or reflectors
User Review: "I had my doubts about this little scooter. I bought it for my 11yo daughter, hoping she would like it. I bought it because of its cool Streetfighter looks. This is absolutely amazing. One of my favourite purchases."
Husqvarna EE 5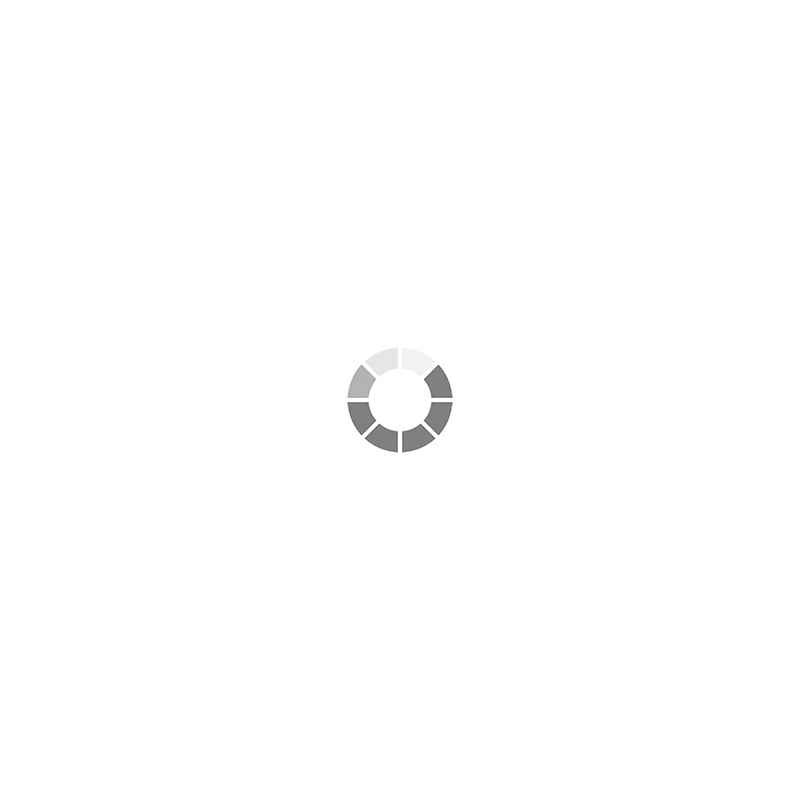 Husqvarna Motorcycle's EE 5 compact air-cooled electric motor produces a peak power of 5 KW and is well designed for small chassis. It is water and dust-proof with an integrated control unit (ECU), having a top speed of 45 mph. The integrated battery management system consists of 84 lithium-ion cells mounted in a die-cast aluminium casing, having a quick charging time of 45 minutes.
A multi-functional display is fitted between the steering head and seat. The rider can select from 6 riding modes. For safety, all the modes can be locked or saved with the help of a dongle fitted below the seat. The display also shows the remaining battery charge.
EE 5 features adjustable seat height. The standard seat height of 665 mm can be easily lowered up to 615 mm. The frame is made from high-strength chromium-molybdenum steel, enhancing precise cornering, stability and suspension functionality. Husqvarna EE 5 other features include front and rear disc brakes, 12" front and 10" rear tire, XACT 35 WP Upside-Down fork front suspension and 48 V - BLDC motor with an outer rotor.
Pros and Cons of Husqvarna EE 5
Pros
Adjustable electric motor
Minimal noise
Advanced safety features
Riding modes
Cons
Less power
Pulse Performance EM 1000 Electric Dirt Bike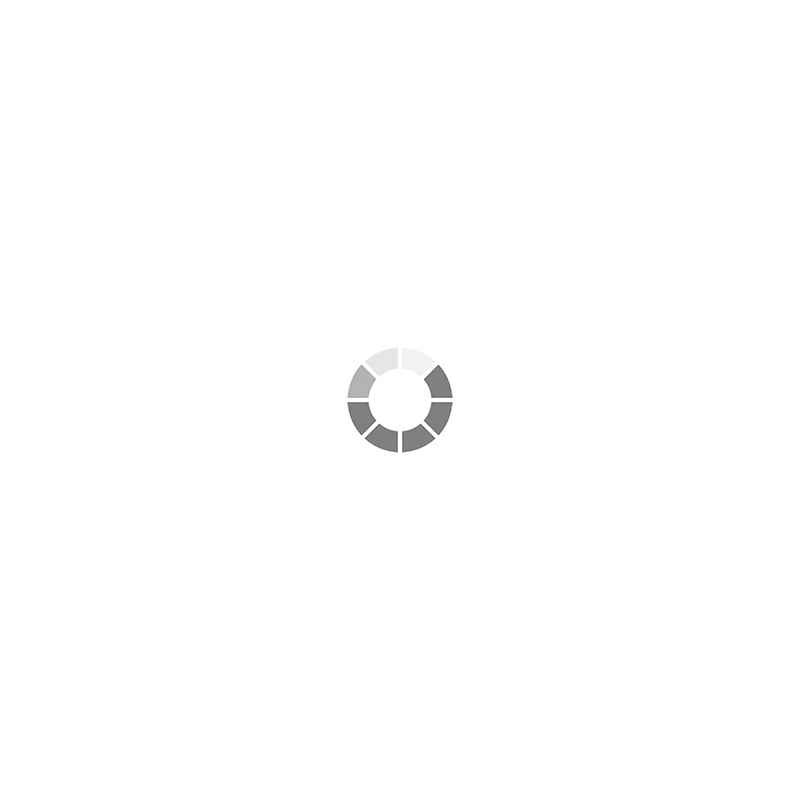 EM-1000 electric motorbike features 1000 watts of power, a 24 V rechargeable battery system, a ride time of up to 40 minutes and peak performance of up to 10 mph.
Moto-inspired Instant Throttle Response (ITR) and hand brake add instant acceleration while the reinforced steel frame makes the bike durable. The EM-1000 bike comes with a puncture-proof knobby front tire and an air-filled rear rubber tire. Pulse EM-1000 is designed for kids 8+ years old with weight up to 120 lbs.
Pros and Cons of Pulse EM-1000
Pros
Good choice for beginners
Instant throttle response
Pneumatic knobby tires
Cons
No suspension
Speed only up to 10 mph
User Review: "It's a lot slower than I anticipated. No way does it go over eight mph. My son is 11 and weighs 57 lbs. His neighbour's scooter goes faster than this. The only plus here is the ride time of nearly 30 mins."
KTM SX-E 5 Minicross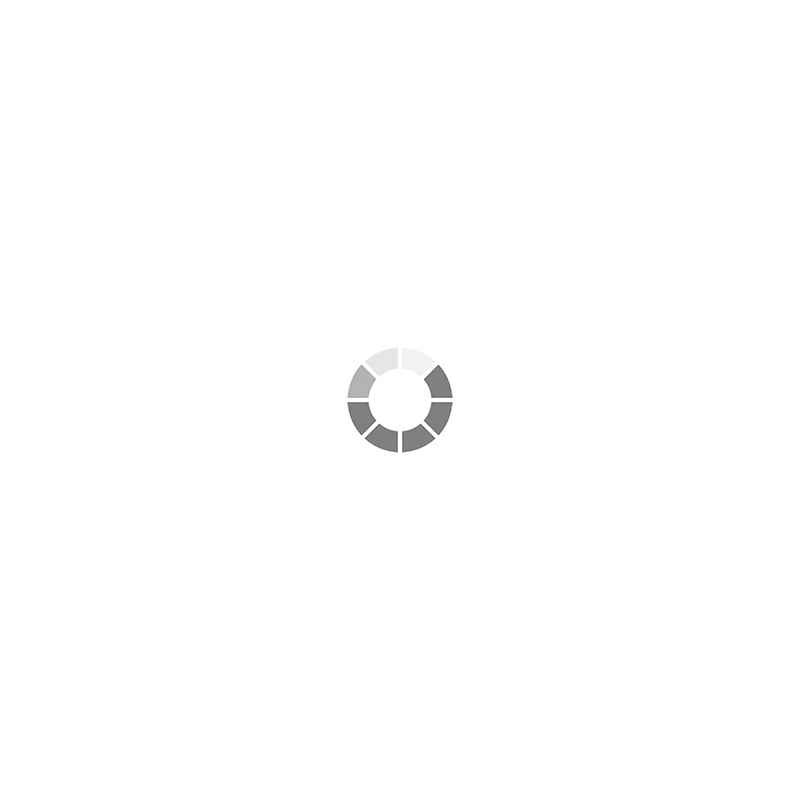 READY TO RACE, KTM SX-E 5, an electric mini-crosser, is one of the best e-bikes for junior riders and beginners. As claimed by KTM, SX-E 5 is a viable alternative to 50cc petrol-powered engine. The 48V permanent magnet compact motor is wear and maintenance-free with an integrated control unit (ECU) delivering direct yet controlled power. The maximum power generated is 5KW @ 3900 rpm.
The frame is made with high-strength Chromoly steel, and the subframe is made of fibre-glass reinforced plastic. Both give the bike easy handling and precise cornering while maintaining stability at off-roads. The bike features modern graphics like full-size KTM motocross bikes.
The battery system comprises 84 lithium-ion cells mounted in a die-cast aluminium casing. With 907Wh stored energy, the battery stays for more than two hours for beginners while 30 mins for fast riders, depending on terrain and riding style. The total charging time is 70 minutes, while 45% charging takes 45 minutes. The multi-functional instrument between the steering head and seat offers six riding modes. For safety purpose, the rollover sensor cuts off the power in sudden falls, and the wrist lanyard key stops the motor in specific riding scenarios. There is also the mechanism of locking the riding mode.
The KTM SX-E 5 has a fully adjustable air fork from WP XACT while the rims are made with lightweight aluminium rims. The bike comes with OEM MAXXIS knobby tires. SX-E 5 has tapered NEKEN handlebars with crash pads to protect the rider from rough contacts. The seat height is adjustable from 665 mm to 615mm, giving accommodation to small riders as young as four years or less.
Pros and Cons of KTM SX-E 5
Pros
Inaudible noise emissions
Ready for racing
Adjustable seat
Varying power modes
Battery lasts more than two hours for casual riders
Cons
Parts for repairing can be hard to find
Expensive
Small wheels for off-road racing
User Review: "The lowest mode OF KTM SX-E 5 is smooth, with a low-end speed, making it even possible for parents to walk or run behind the bike. That's a significant advantage over the combustion engine – the controllability of the throttle is outstanding compared with a combustion bike."
Best Razor Electric Dirt Bike Training Wheels for MX125 MX350 MX400 MX450 MX500 MX650
Hardline Adjustable Height Training Wheels Purchase link
Hardline 4-Tots Universal Wheels Purchase link
BYP_MFG_INC Training Wheels Purchase link
RSLLC Motorcycycle Training Wheels for Razor