Bike riders are more prone to knee injuries. Apart from injuries, there are possibilities of putting strain and pressure on the knees while riding. Most knee injuries in motorcyclists occur at Anterior Cruciate Ligament (ACL).
By wearing a knee protector while riding not only protects the knees but also provides support and protection to a rider, minimising chances of getting the knee hurt. A knee guard or knee protector is as important to a daily commuter as it is to a professional racer.
A well-constructed knee protector for bikers is CE certified and offers free movement while maintaining flexibility and safety. Knee protectors are designed to withstand external impacts and are comfortable to wear. Here, we have listed some of the best selling knee pads/knee protectors/knee guards for bikers that are easily available online with the latest pricing.
Dainese Knee V E1 Knee Protector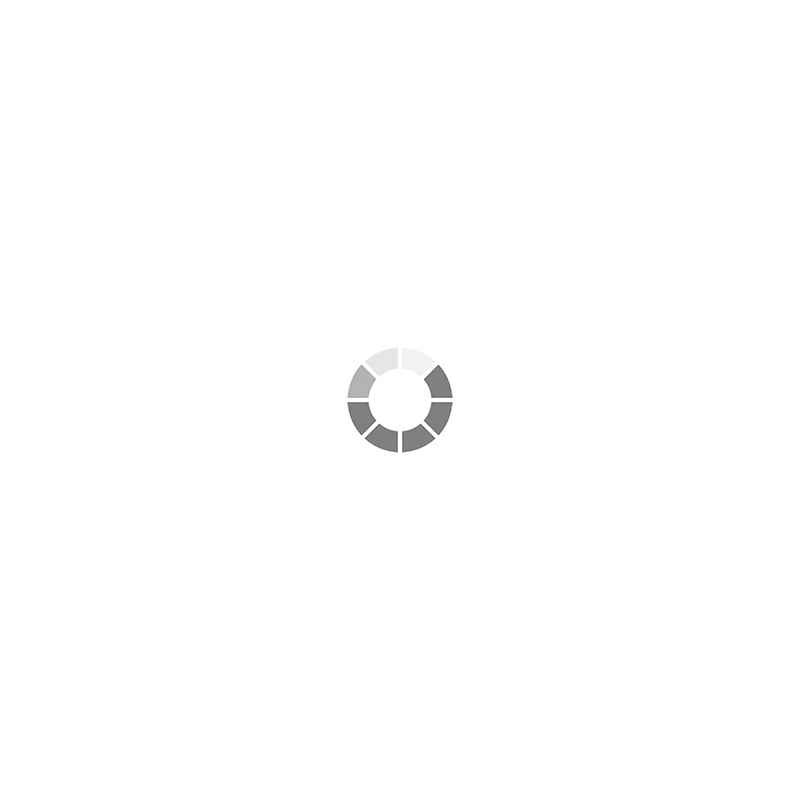 Dainese Knee V E1 knee and tibia protector are comfortable and lightweight for any form of riding. Knee V E1 knee protector is EN1621:1 certified, offering safety and protection against shocks and impacts in addition to allowing free movement and performance. The interior is sandwiched in Polyurethane and Polyamide Elastane with perforated plates and a double jersey cavity interior to maintain the optimum temperature. Dainese Knee V1 comes with soft elastic and Velcro support straps.
Alpinestars SX-1 V2 Knee Protector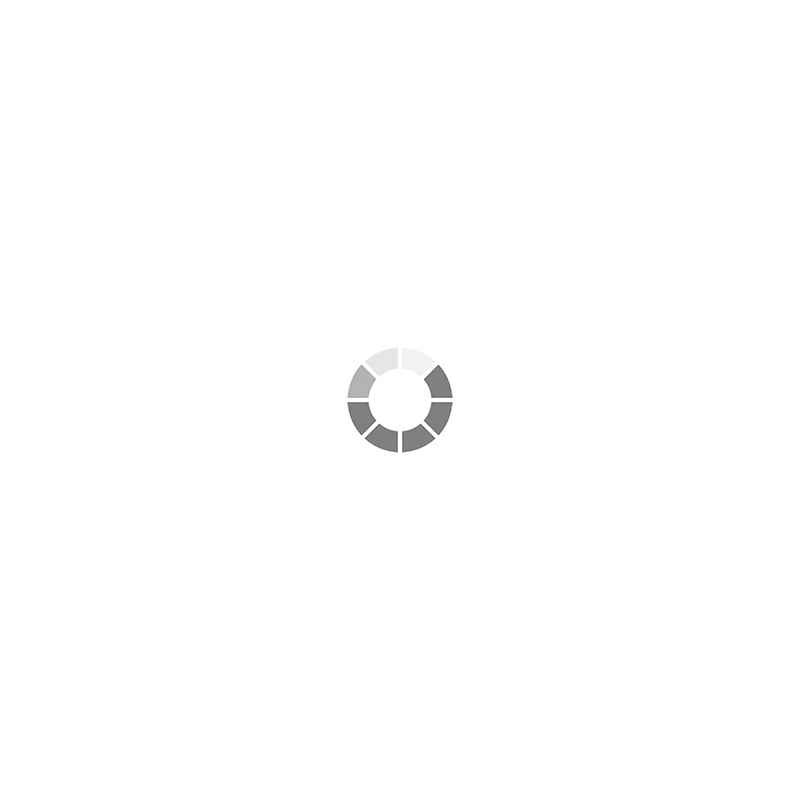 Alpinestars SX-1 V2 knee protector is EN1621-1:2012 Level 1 certified and is extremely lightweight and breathable. The knee pad's upper and lower frames have an integrated dual-pivot hinge gear system which keeps the protector well positioned while allowing free knee motion. It is made with a blend of polymeric material which adds strength and flexibility properties.
The perforated knee protector has a softback padding with breathable air mesh to ensure proper ventilation and comfort. Alpinestar SX-1 V2 Dual Strap System with silicon pull tabs for easy in and out mounting, adding a secure fit and placement.
Leatt Dual Axis Knee & Shin Guard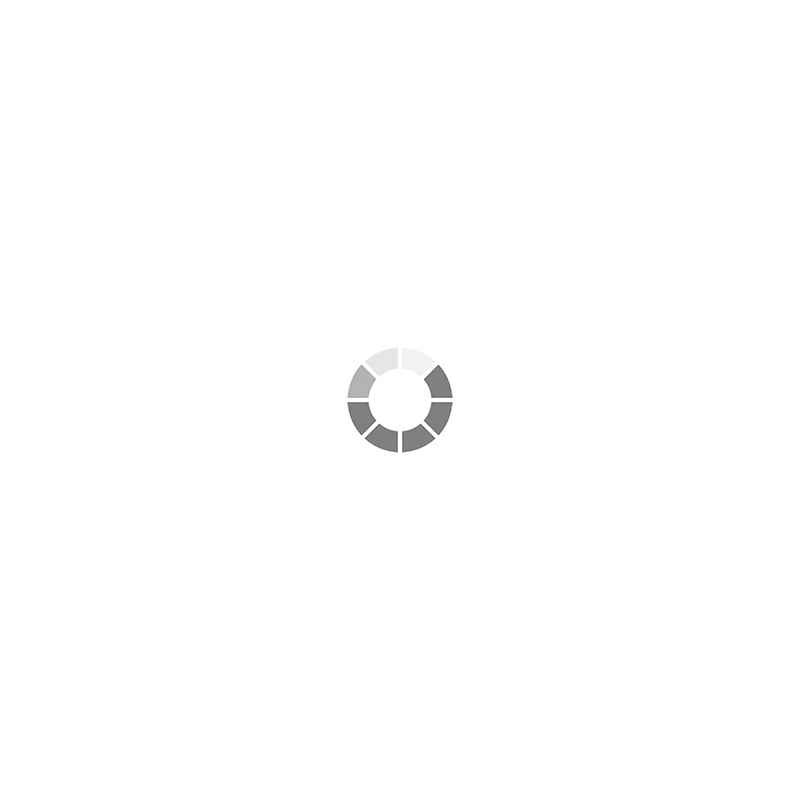 Leatt Dual Axis Knee & Shin Guard is made from high-density polyethene and washable Leatt foam. CE tested and impact tested, EN1621-1 Leatt Dual Axis knee protector is hard-shelled and has 9 large vents to maximise air circulation. This knee guard has dual pivots on each side that follow the natural knee motion for better comfort.
The straps are comfortable, resist slipping and the guard's slim shin plates easily fit inside the boots. Leatt Dual Axis is lightweight per pair weighing 1.9 pounds (850 grams).
Alpinestars Bionic-7 Knee Braces - Set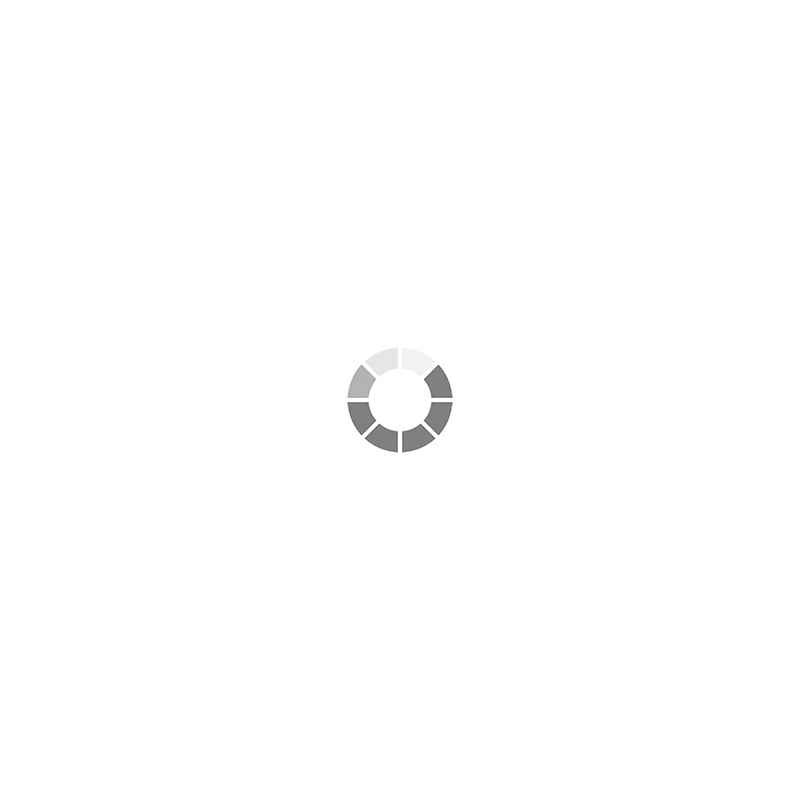 CE certified Alpinestars Bionic-7 Knee Brace features innovative chassis constructed from the advanced fibre-glass compound for improved safety and performance. Designed for stresses on off-roading, the triple segment knee cap is constructed from a double density polymer material with an outer rigid shell dispersing the impact and a semi-rigid inner shell absorbing the energy.
The hybrid frames are ultra-lightweight and made with a high-performance fibre-reinforced polymer. Alpinestars Bionic-7 Double Wall Knee Cup System ensures superior impact protection while offering maximum coverage area. These knee braces come with a 4-point Hinge System which ensures extreme stability while incorporating exchangeable extension stops (0,5,10,15,20.25 & 30 degrees). This reduces the risk of injuries while providing free movement.
Forcefield Abrasion Resistant (AR) Knee Protector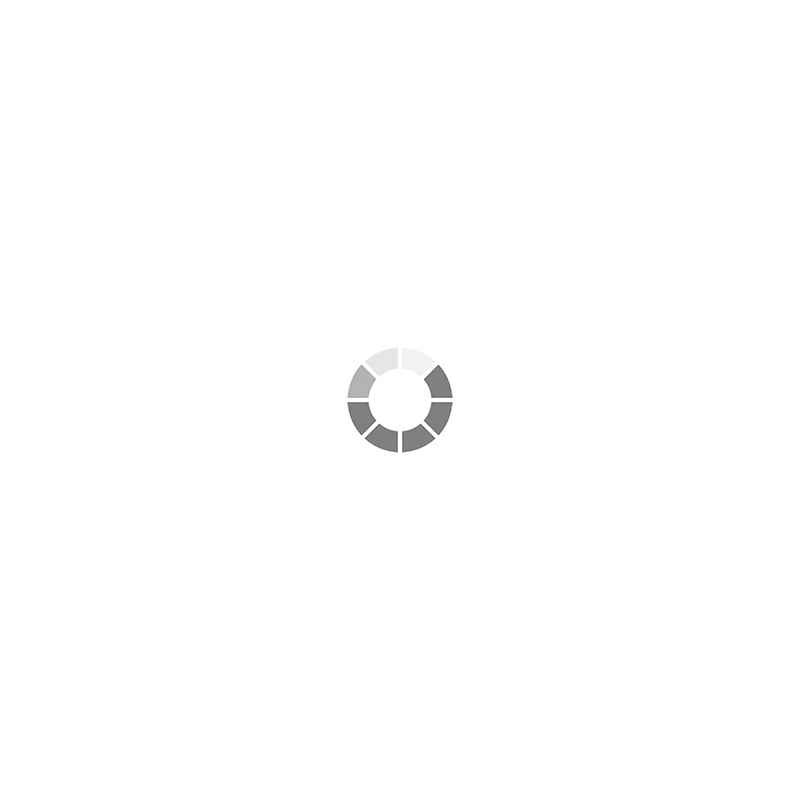 Forcefield AR Knee Protector is an excellent choice for general riding, daily commuting or off-roading. With a secure fit, the protector can be worn close to the skin or externally over jeans or pants. The outer face and sides of the knee protector are made with abrasion-resistant material where maximum impact protection is needed. CE Level 2 knee protectors are positioned securely with silicone grippers in place.
AR knee protector has additional side pads to keep the knees safe from side impacts. With the base layer being completely breathable, the back of the protector has an open area to ensure flexibility, breathability and no bunching of material. Elasticated straps with tab end ensure easy adjustment of the knee protector. The top strap fits 17.25" - 19.5" while the bottom strap fits 15.5" - 17".
Best Knee protectors for bikers in India
Royal Enfield Roadblock Armour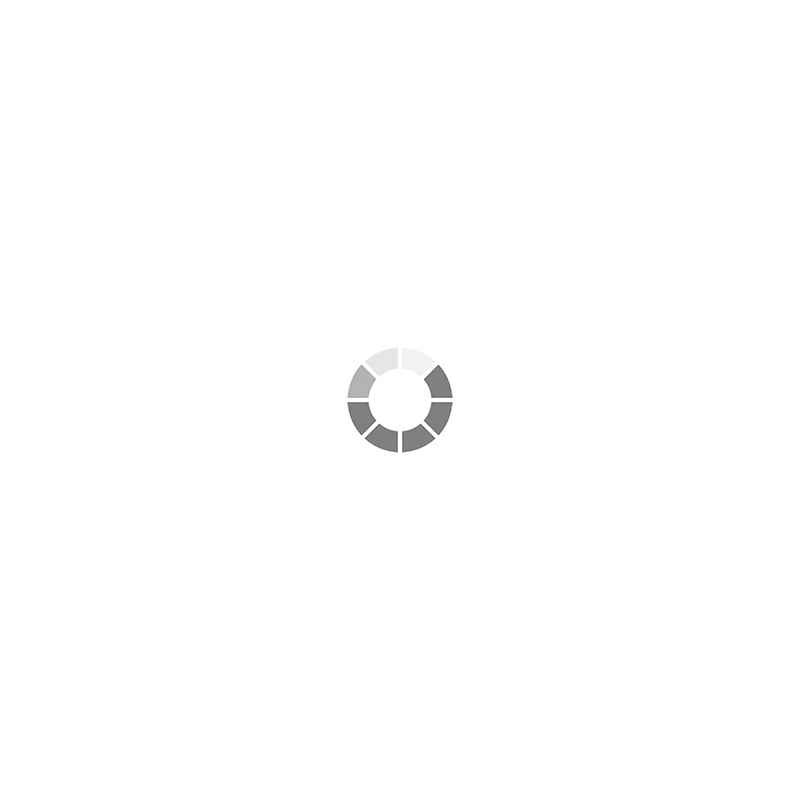 BBG Knee & Shin Guard 2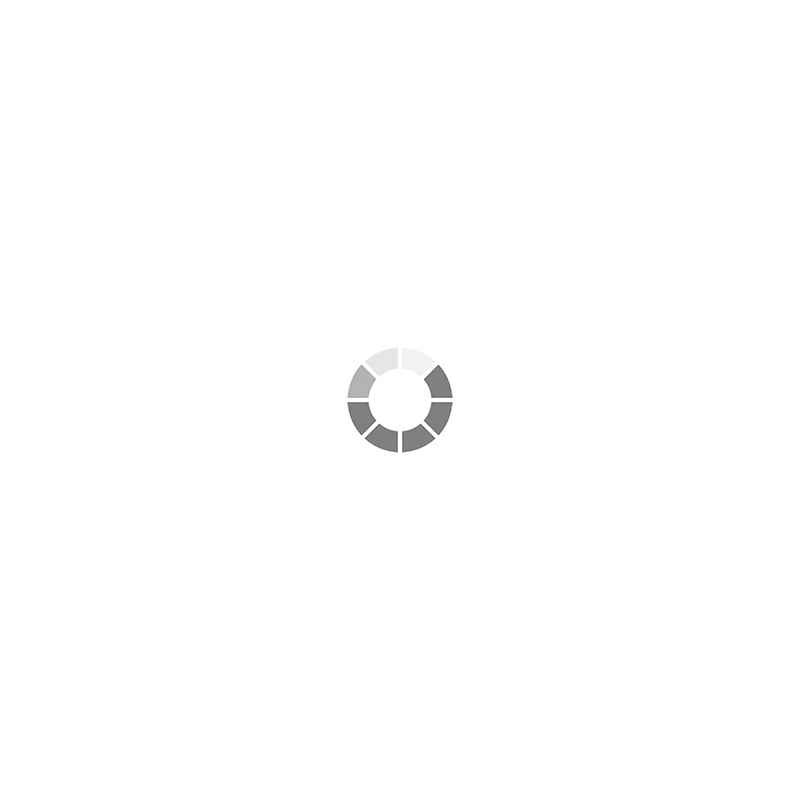 Zeus Immortal Knee & Shin Guard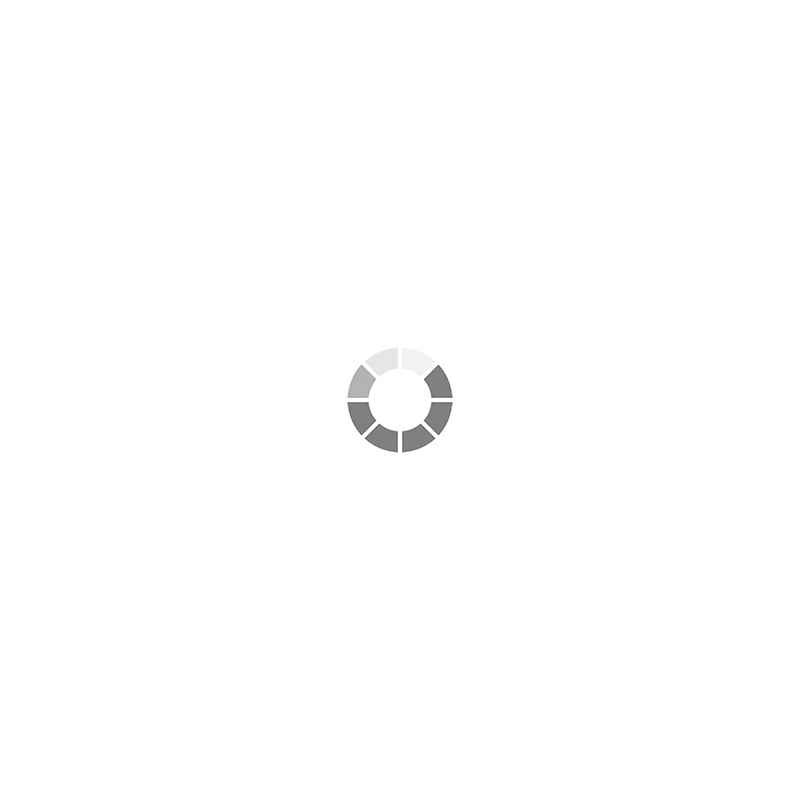 Rynox Bastion Bionic Knee Guards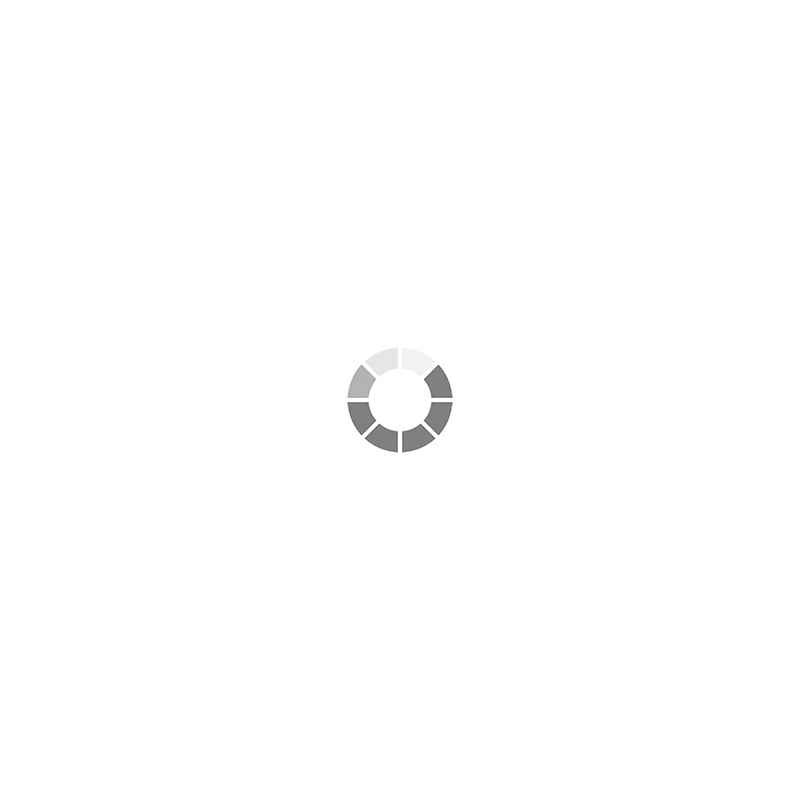 Aspida Bionic External Knee Guards